Chatham County Farmers' Markets Are Open!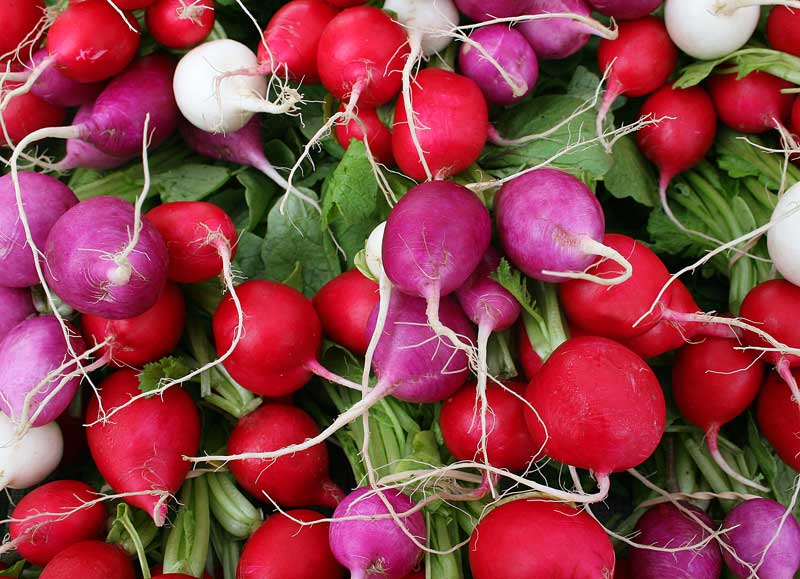 Now that spring is here all of our Chatham County farmers' markets are open and offering a bounty of produce, meat, poultry, dairy, eggs, seafood, baked goods, jams, pickles, prepared food, cut flowers, plants, and handmade items!
We are fortunate to have four farmers' markets to choose from:
Saturdays, 8:00 a.m.-noon at Chatham Mills in Pittsboro
Address: 480 Hillsboro St. Pittsboro, NC 27312
Tuesdays, 4:00-6:00 p.m. in Fearrington Village
Address: E. Camden, Fearrington, NC 27312
Thursdays, 3:00-6:00 p.m. at Main Street Station in Pittsboro
Address: 287 East St., Pittsboro, NC 27312
Siler City Farmers' Market
Saturdays, 9:00 a.m.-1:00 p.m. at Oasis Open Air Market in Siler City
Address: 131 S. Chatham Ave., Siler City, NC 27344
I will be updating the farmers' market page of my website every week to reflect the items available that week from vendors and also to highlight any special events conducted by the markets.
Click here to see what will be available at the markets this week!
I hope to see you there!