Winter Losses of Honey Bee Colonies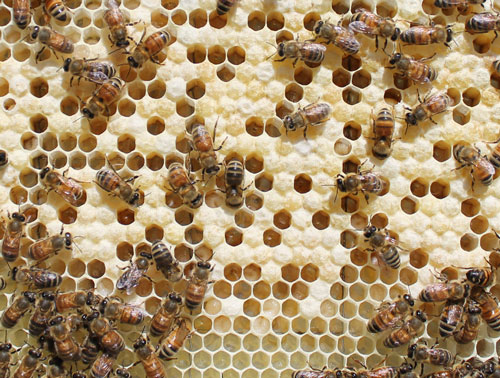 North Carolina State University Apiculture Specialist Dr. David Tarpy discusses the recently released results from last year's winter loss survey of honey bee colonies both in North Carolina and nationally in his recent blog post.
The results are discouraging not only for beekeepers but also for farmers, gardeners, and eaters, all whom rely on honey bees to pollinate the foods we so enjoy in our every day diet. I fear the losses from this winter (not yet over) will be equally grim.