Register Now for Non-Timber Forest Products Webinar Series
Find this article at:
go.ncsu.edu/readext?311898
Posted On

August 17, 2014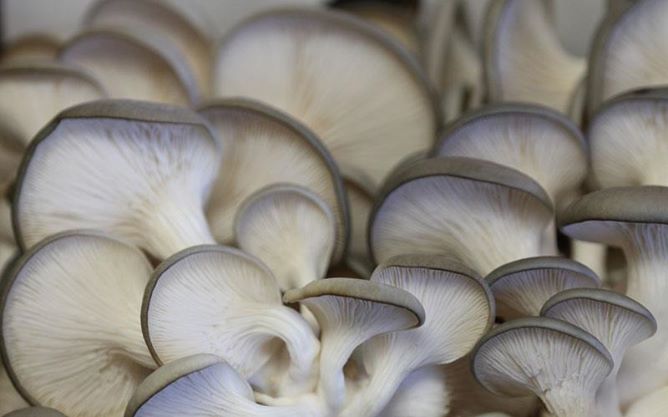 Non-timber forest products (NTFPs) refers to products other than timber that are harvested from woodlands. NTFPs include plants, parts of plants, fungi, moss, lichen, herbs, vines, shrubs, parts of trees, and other biological material that are either personally used or sold for their commercial value. We eat NTFPs and use them for medicine. We also use them to make decorations and create specialty products. Not only are many NTFPs marketable, they also are critical for healthy woodland ecosystems. Sustainable harvesting and cultivation of NTFPs through forest farming practices can complement overall stewardship of working forests.
This webinar series highlights the remarkable and diverse world of non-timber forest products, ranging from an overview of the abundance and diversity of NTFPs to forest farming practices focused on particular marketable products.
The webinar series is sponsored by NIFA, the USDA National Agroforestry Center, Forest Farming eXtension, the American Forest Foundation, and the U.S. Forest Service.
Webinar Schedule:
All webinars are from 2:00-3:00 p.m.
August 21: From Ginseng to Mushrooms – Goodies from Your Woods
September 3: The Incredible Edible Ostrich Fern Fiddlehead
September 16: Ramping Up to Forest Farm Culinary Delights
September 25: Forest Brews
October 9: Manage Your Forest for Pine Straw and Rake in the Profits
October 29: Art from the Forest
November 10: Forest Cultivated Mushrooms – a Rotten Business
December 12: Forest Botanicals – Deep and Tangled Roots
The webinars will be archived at the American Tree Farm System website.